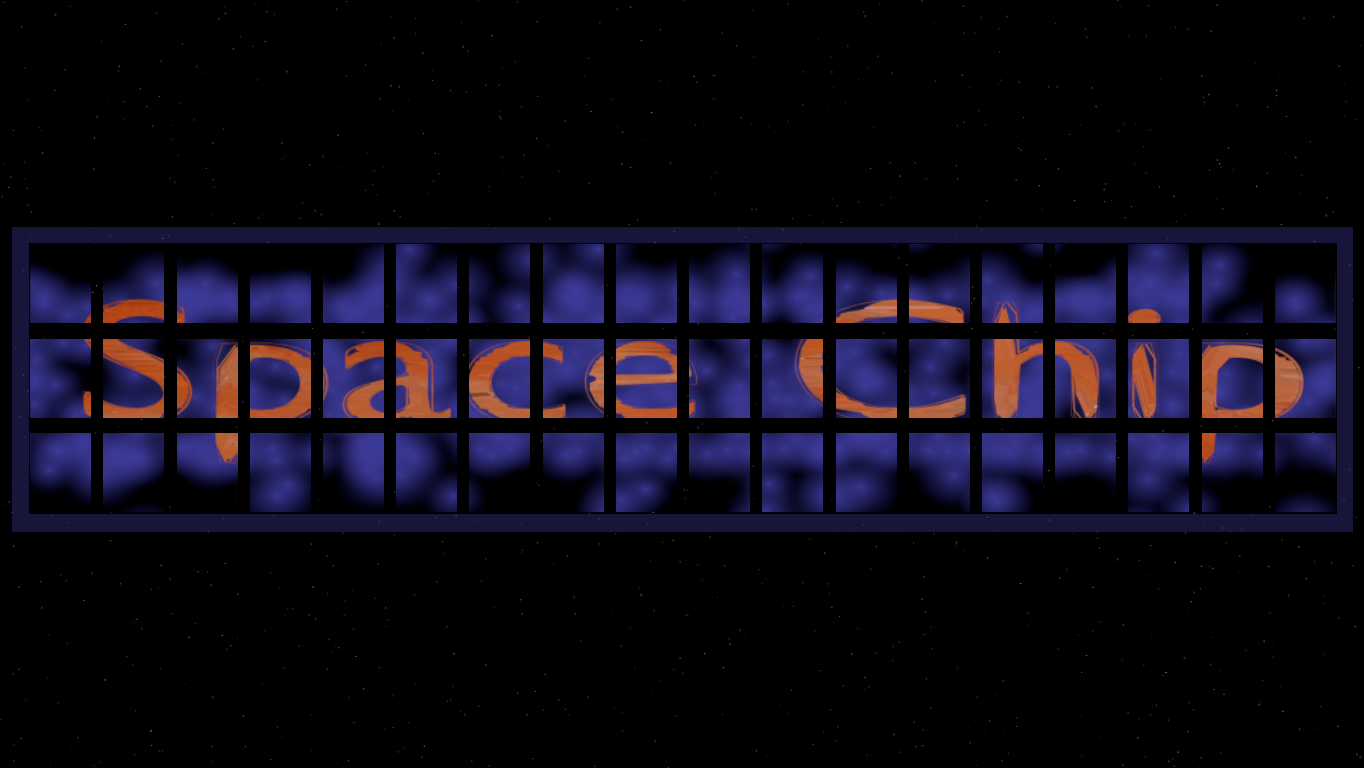 Space Chip
A downloadable game for Windows and Linux
Space Chip

Space Chip is a 3D Game with movements in 2D, the full version is coming soon, now you can play the demo in your PC and Linux.

With a fresh design as fun as your old games of the 80s or 90s.
You can see it in:
Twitter: @_Space_Chip_
Space Chip created by Dani D.

Full game created with Blender Game Engine.

Install instructions
Copy in your folder and click SpaceChip.exe